Cutting the experience of child poverty in half by 2030 won't be easy. But it is possible.
We're on a mission to change the way San Diego addresses child poverty.
We'll involve more people in a different kind of initiative than San Diego has ever tried before.
Because we know it is going to take people power for the structural and systemic changes families need to feel a difference in their day to day lives.
People Power
We're building a coalition so broad that we represent all of San Diego County.
That means we need everyone-
new, returning, and seasoned community champions,
those energized by addressing hunger, housing, health, and education,
whether you can share your time, connections, resources, ideas, or voice.
in pursuit of a more just society
Nothing will change until a critical mass of us plans, acts, and speaks as one community.
By thinking inclusively, collaboratively, and strategically, we can direct our combined energy toward lifting up the solutions we already know work and identifying new ways to fill in the gaps.
We can try and test new ways of doing things in direct collaboration with families navigating systems meant to help them. We can make sure that the solutions that work best get the resources they need to be successful.
Through San Diego for Every Child, people of all backgrounds, professions, ZIP codes, and political stripes will stand up for children.
shared vision
Every day, hundreds of San Diego organizations partner with parents and caregivers to improve children's lives.
They educate, heal, house, support, and meaningfully connect with kids–one by one, around the clock. Facing time and resource constraints, organizations and families put their heads together and get things done. Yet the experience of child poverty continues to persist in nearly every neighborhood in our region.
Organizations serving the same families are sometimes isolated from one another.
Families and neighborhoods lack access to resources and solutions that meet their needs.
A system intended to help stabilize and support families' futures can end up creating confusion and hurdles to progress.
San Diego for Every Child is born from deep respect for existing organizations and families, and confidence that greater coordination across the safety net will benefit everyone.
We will bring together organizations working across our focus areas of hunger, housing, healthcare, and childcare and early education, informed by an approach called collective impact.
With San Diego for Every Child coordinating, our coalition will: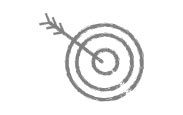 Create an
action plan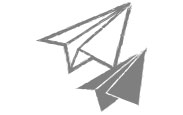 Coordinate
diverse efforts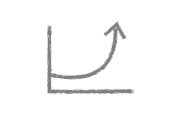 Measure what
matters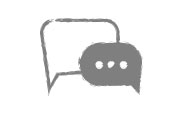 Invite input and
share progress
An independent evaluation of collective impact initiatives like San Diego for Every Child showed that they "undoubtedly contributed to the desired population change" in the communities where they worked.
Learn more about collective impact in the Stanford Social Innovation Review.
Our goal is to get every organization pulling in the same direction to dramatically reduce the experience of child poverty.
Bold Initiative
Complicated processes.
Fractured networks.
Gaps in essential services.
Where other people see problems,
we see opportunities for transformation.
Using dedicated dollars from our coalition budget and 100% of all donations made to
San Diego for Every Child, we'll connect design experts directly with community organizations and San Diego families to identify priority issues and generate innovative solutions.
These teams will use design processes that put families' perspectives at the center.
Sometimes we'll try things that don't work. Some solutions will be more successful than anyone expected. But we'll keep going in pursuit of a system that makes sense for every family and child and share what they learned along the way.
Learn more about human centered design in this short video from IDEO.
Focused Effort
When a challenge feels big and complex, the important thing is to just get started.
We're getting started by focusing on four critical building blocks affected by child poverty: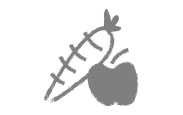 Healthy
food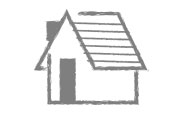 Stable
housing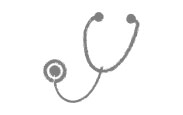 Reliable
healthcare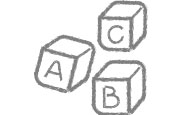 Quality child care
and early education
Why focus on these building blocks?
Healthy food, stable housing, reliable healthcare, and quality childcare and early education are basic needs. Without them, it's hard for parents and caregivers to focus on longer-term goals for their families.
And children who grow up without these resources are at higher risk of hunger, stress, illness, and lost learning that could hold them back later in life.
Ensuring that every child has access to these essentials sets families and children up for success.
Learn more about the importance of meeting basic needs in this report from
Economic Mobility Pathways, a leading direct service organization.
Become a Community Champion
Building a San Diego for Every Child requires a first-of-its-kind coalition that includes you. Join us.
We'll send progress reports as our coalition grows and invitations to share your talents and ideas.